WHAT DO PEOPLE SAY....
Want to know what people say about the work i do for them? Here's a few snap shots of just a couple of my testimonials.
Leanne and Jon - North Wales wedding
Darling Jade. There are no words! I will message you properly tomorrow, but just to say you are so talented and wonderful and everything you do is a credit to you. You should be incredibly proud! I feel incredibly lucky we commissioned Jade Maguire at a time we could afford her…because i'm quite sure the places you'll go will be well beyond us. Thanks for a perfect, emotional and naughty weekday evening on the booze. L&J xxxxxxxxx
Rebecca and Dean - Eden Wedding Barn
Me and my husband couldn't thank Jade enough for everything she done on our wedding day she was perfect xx
Lovely girl who took amazing pictures of my cousins big day! Would 100% recommend!
Ellie and Spencer - A Welsh Festival Wedding in Anglesey
I love all the photos SOOOO much! Every photo shows pure joy – thank you. xxx
Libby and Ian - Cock o Barton Rustic Wedding
Awwww Jade thank you so much!!!! These are lush!!! We love them! ️️️️
Julie and Moo - Essex Wedding
Awww Jade we were JUST talking about you and how amazing you were. So sorry it took you ages to get home, you must have been shattered.. If you lived nearer I'd totes make you my best friend!! Those pics look fab, can't wait to see the rest of them. You are awesome and you are amazing at every aspect of your job!! Thank you thank you thank you X x x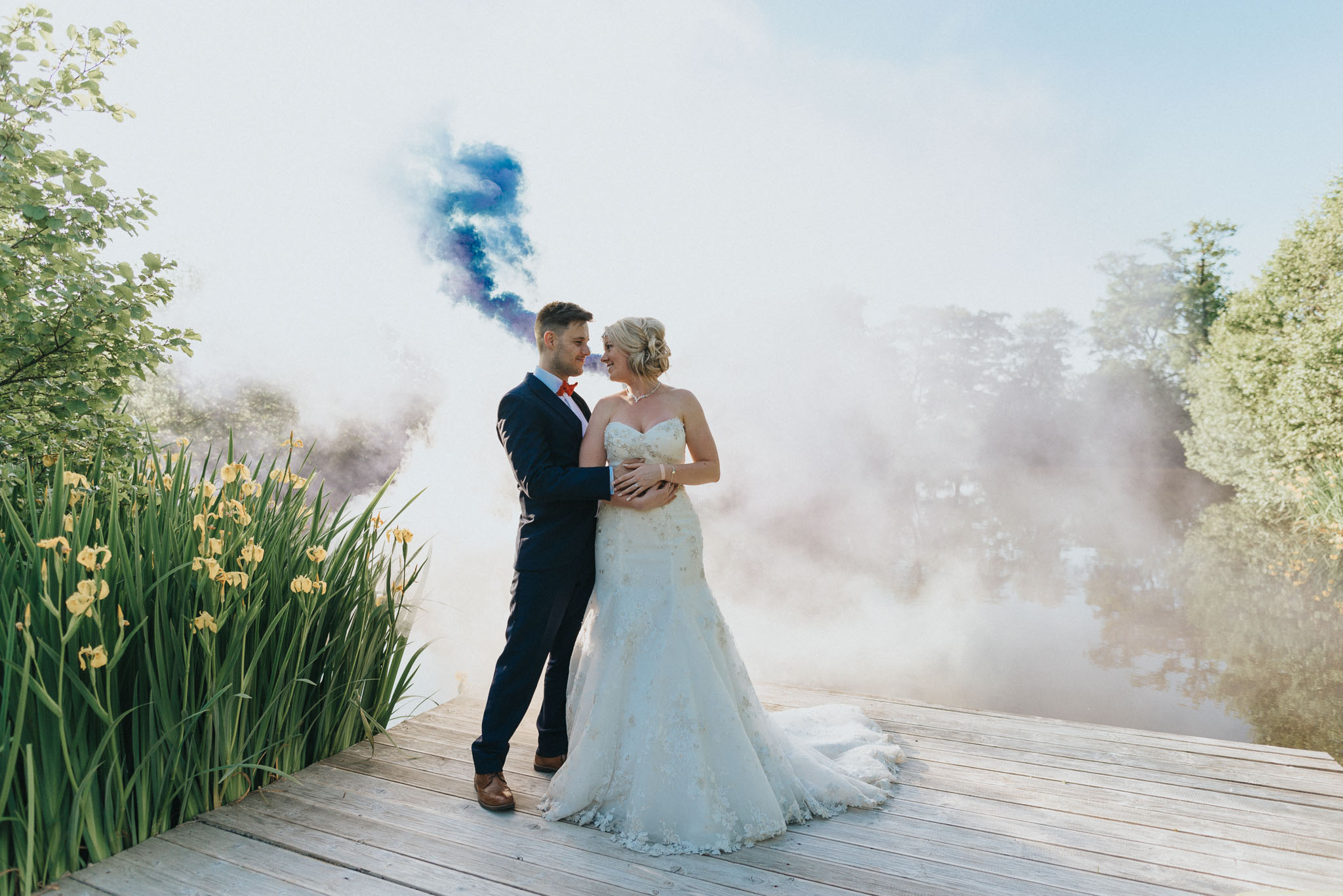 Styal Lodge - Mr & Mrs Reid
OMG everyone has just fallen in love with that picture!!!! IT was the BEST DAY of our lives and you were such a special part of it. You were fabulous and so professional. xxxxxx I love that picture darling sooooooo much xxxxxx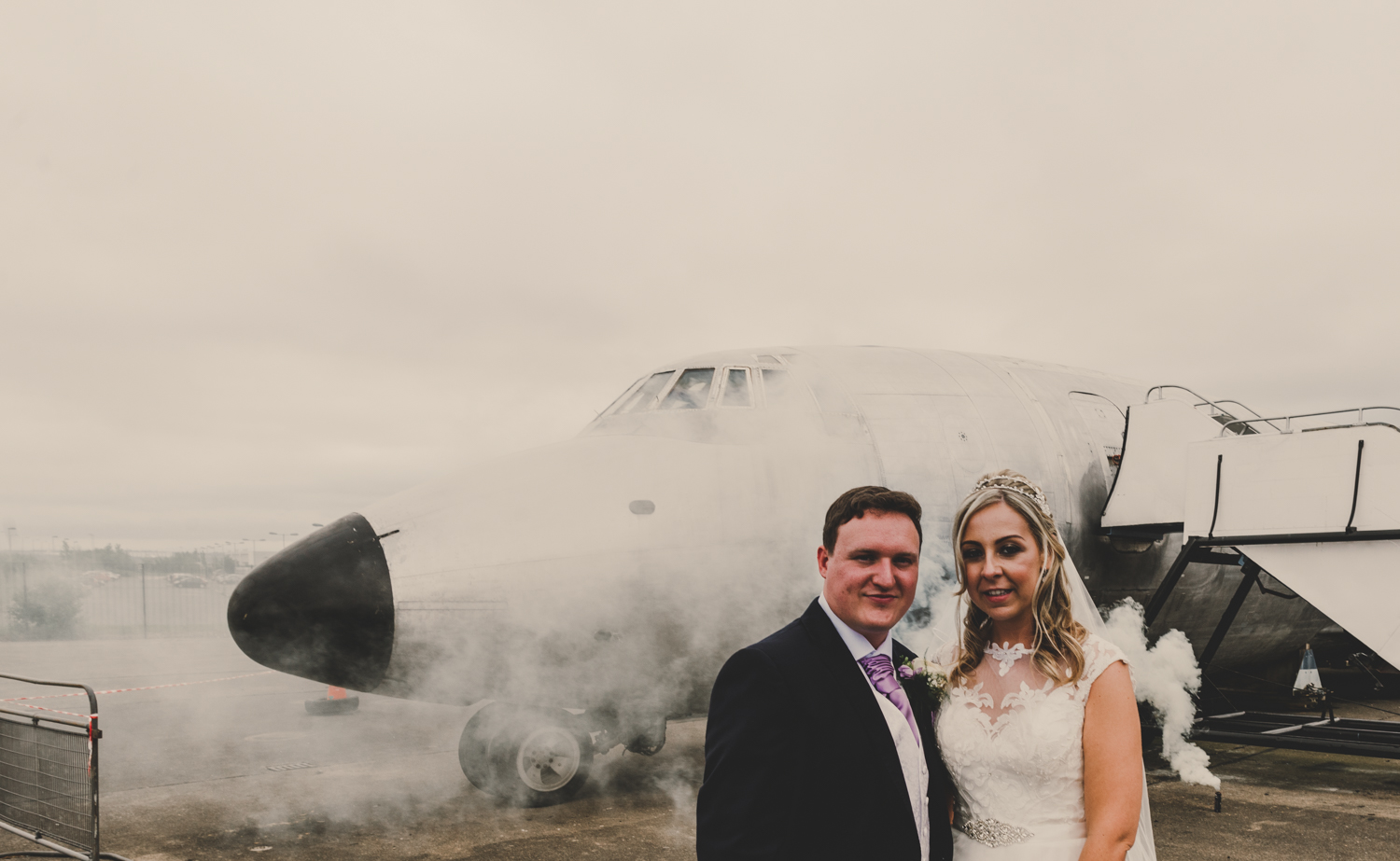 Alex and Ant - Art Deco Liverpool Wedding
Jade; they're just amazing. Can't find the words really but thank you so much! We are over the moon with them and cant wait to show them off!
Loads of love, Al & Ant xxx
Liam and Debra - a Chester City Center Wedding
Hi Jade, just to let you know we are absolutely chuffed to bits with the photos. We're very happy and just want to thank you again for all of your hard work.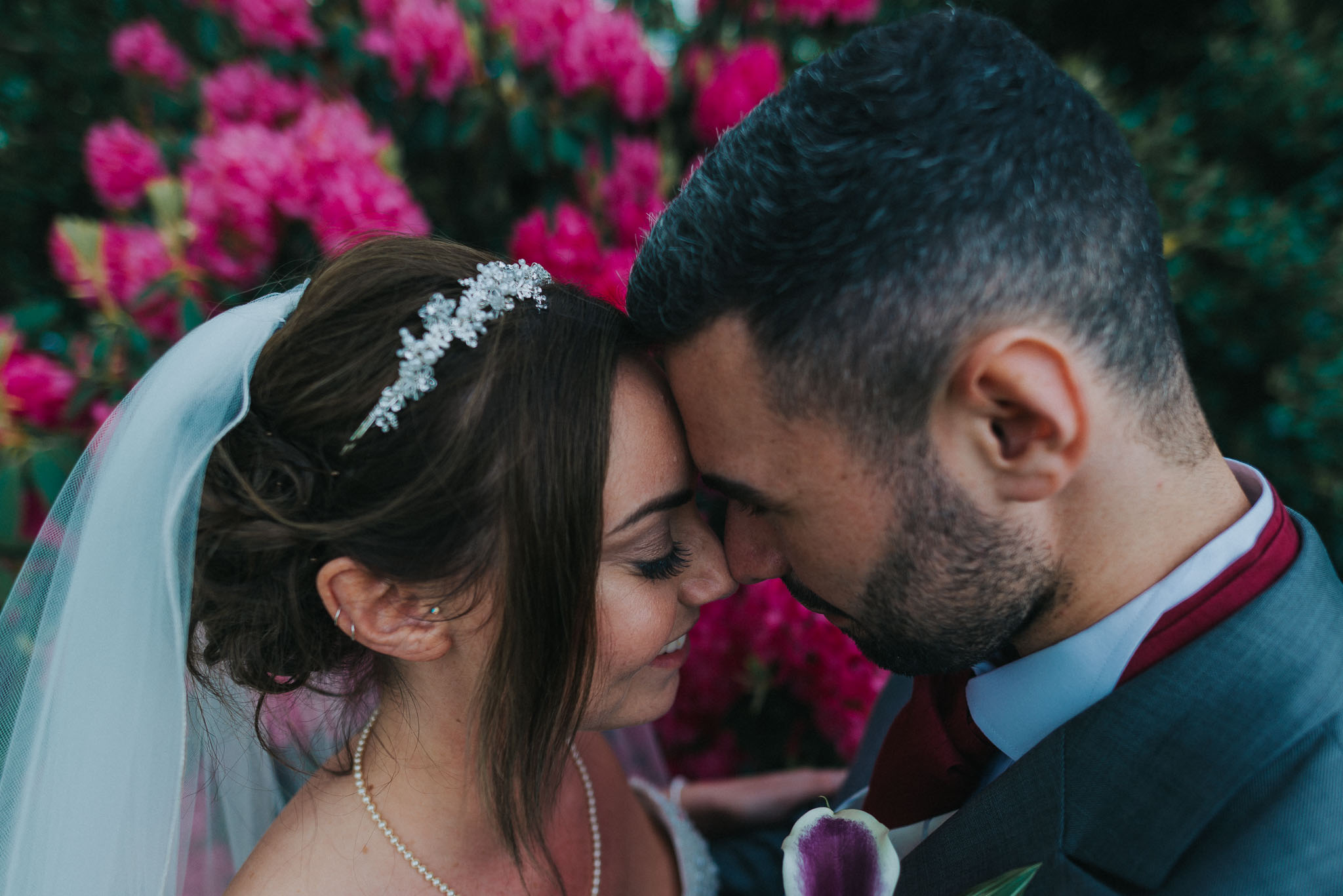 The Portal - Chrissie and Karl
Myself and my husband Karl cannot thank Jade enough for the amazing job she did, not only at our wedding but on our pre-wedding shoot too! She is so amazing at what she does but also makes you feel at ease and relaxed from start to finish. She is also one of the nicest people and couldn't ask for a better person to portray our special day.
100% will recommend Jade to anyone.
Elisha and Andrew - a Military beach wedding
This woman is absolutely Fan-bloody-tastic, her work is absolutely stunning and is such a lovely person, my new hubs and I can't thank you enough Jade - roll on my photoshoot.
Belle Epoque - Kath and Leigh
Oh my goodness Jade.... These are AMAZING!!! Thank you so so much.
Very talented beautiful lady. K&L xxxx