Jennie & Simon // Lake Vrynwy Hotel Wedding // Elopement wedding photography
October saw a beautiful intimate and romantic wedding of Jennie and Simon at the stunning Lake Vrynwy Hotel & Spa.
Jennie and Simon opted for a very intimate wedding ceremony of only a handful of close family members including their beautiful two dogs Myla and Oscar.
I absolutely love weddings at the Lake Vrynwy Hotel, it's magnificent, the views are beyond breath taking.
check out these beautiful wedding photo's from their stunning day.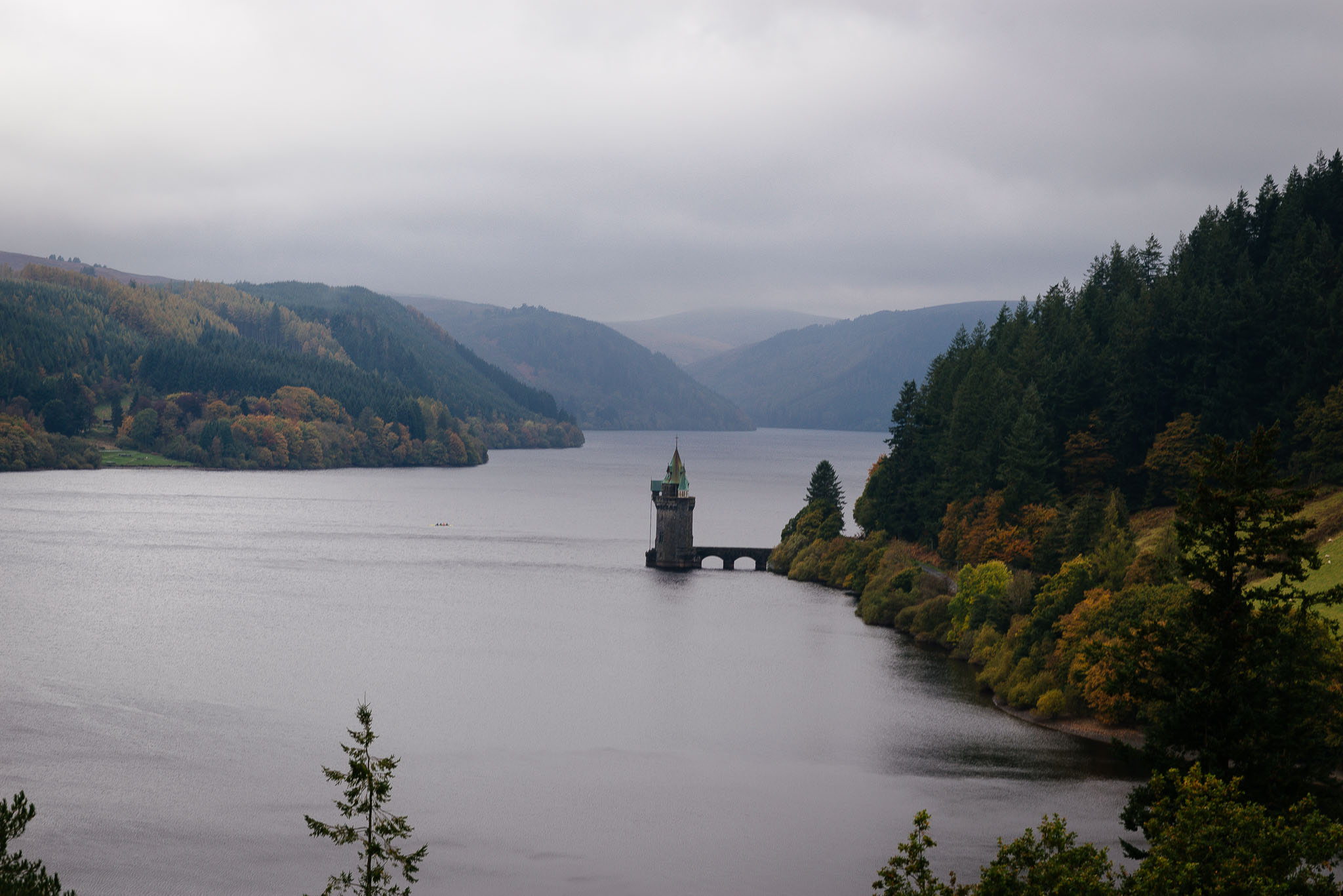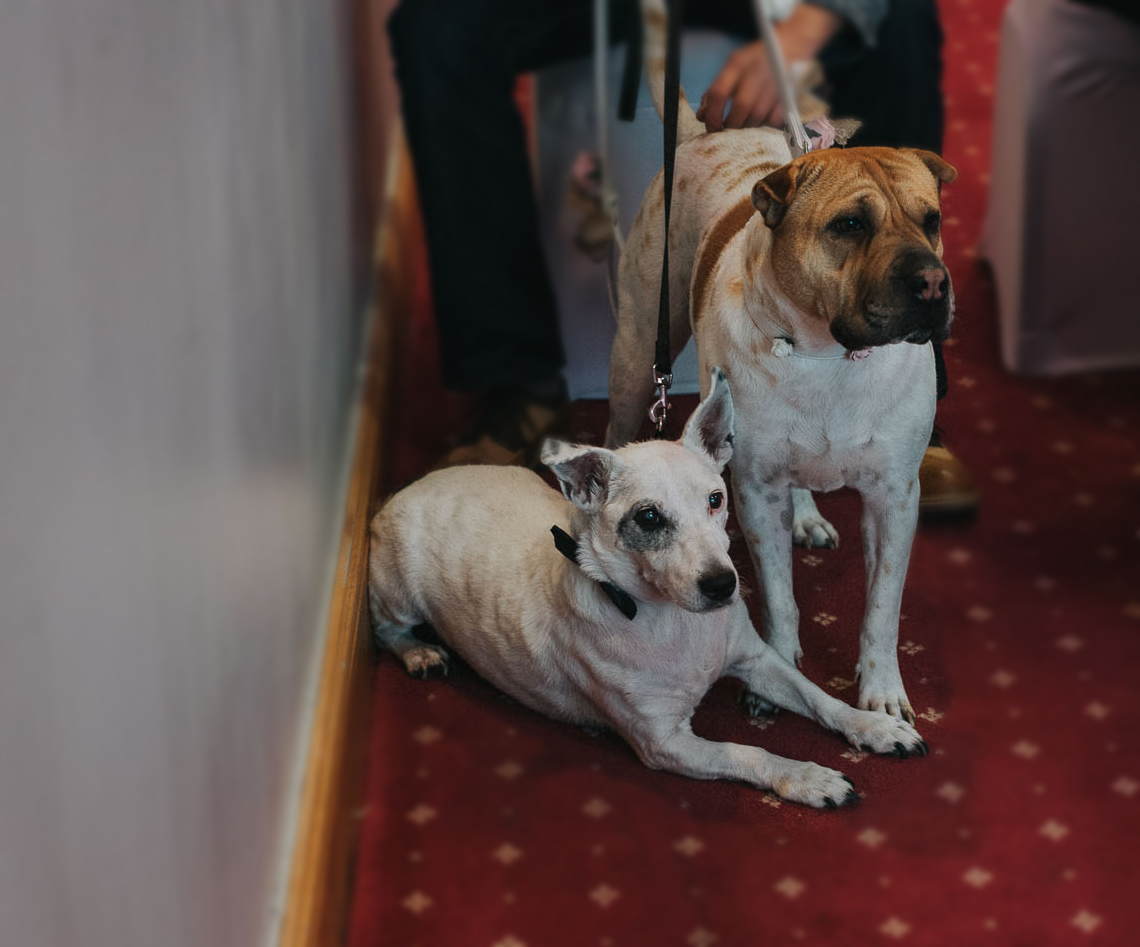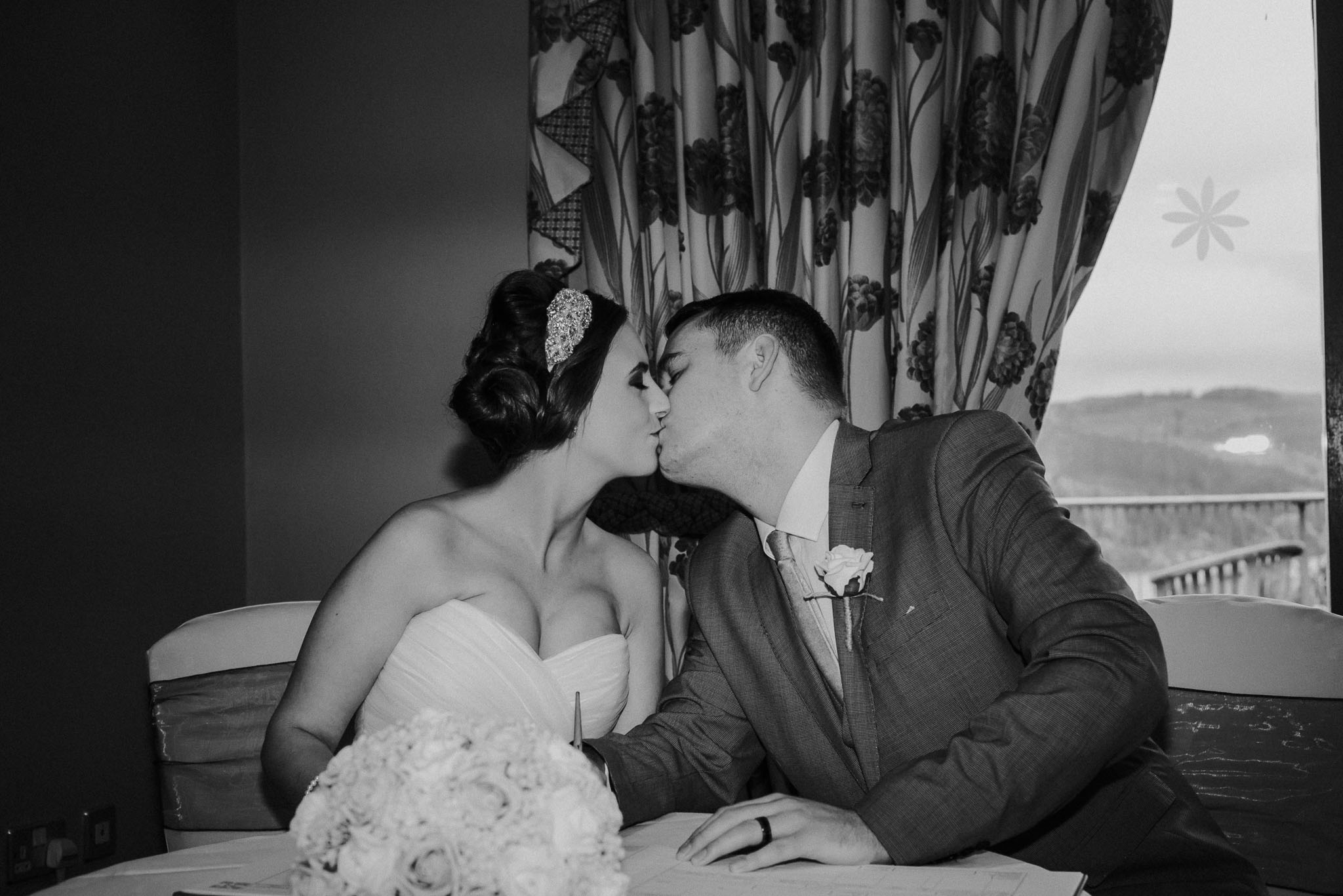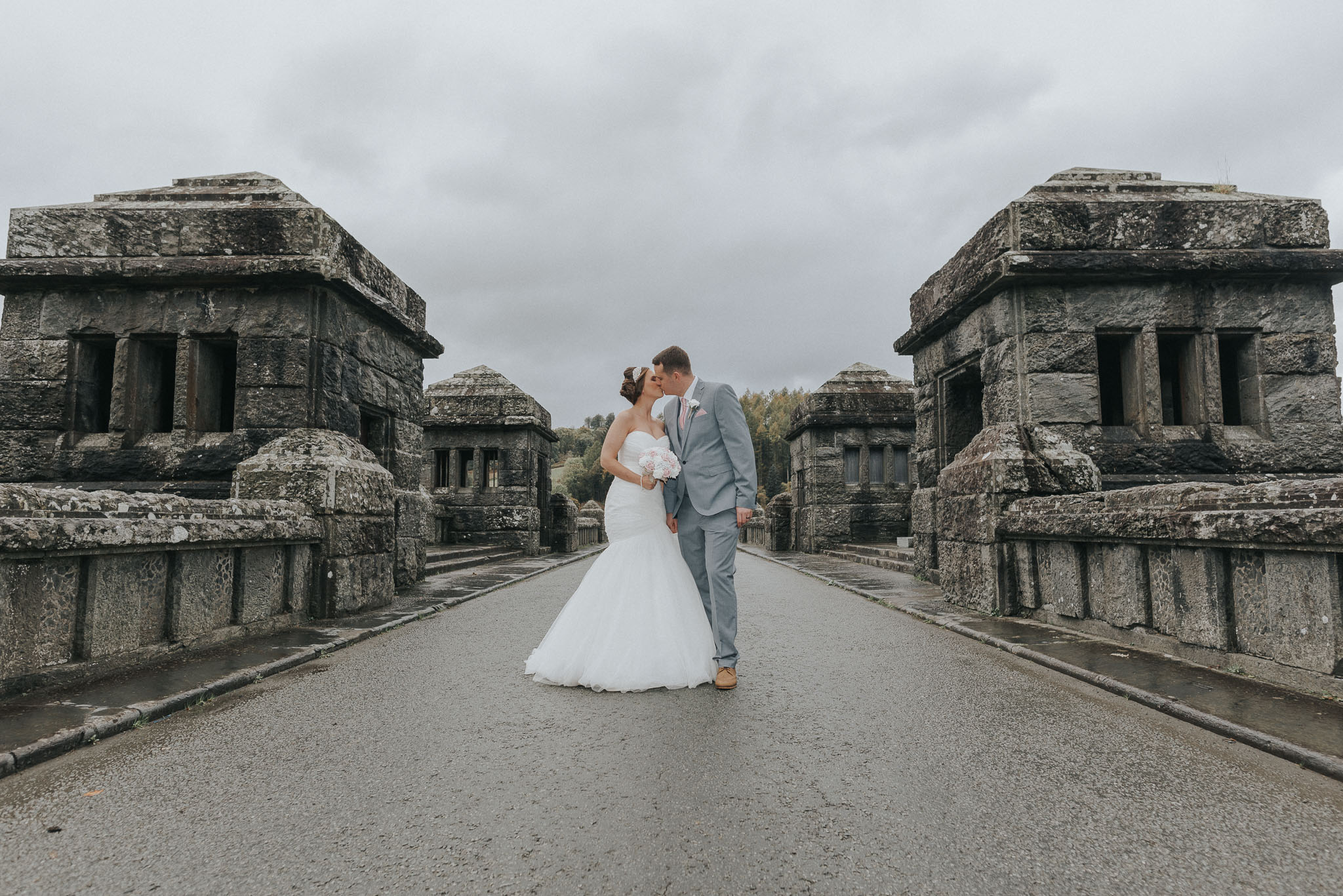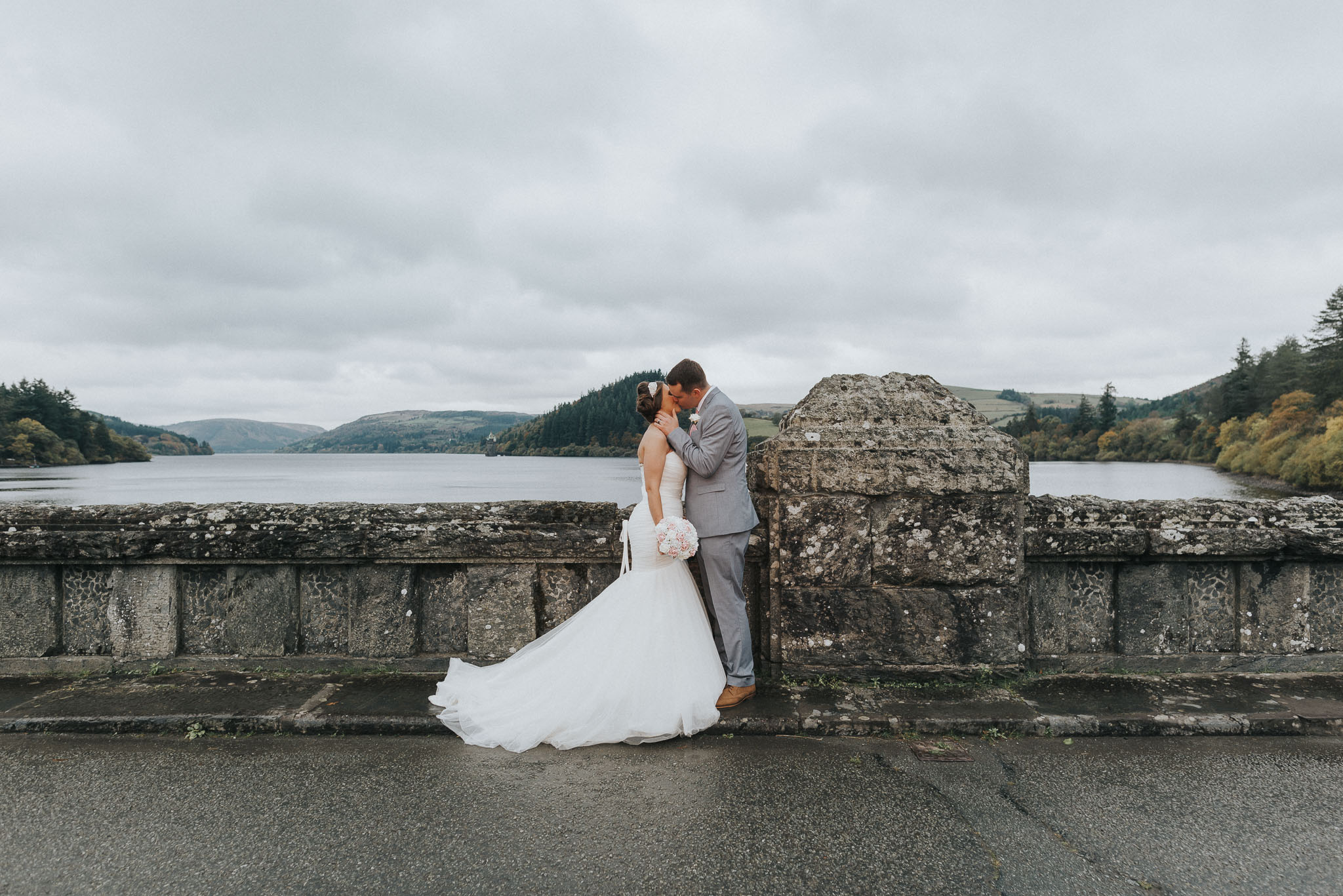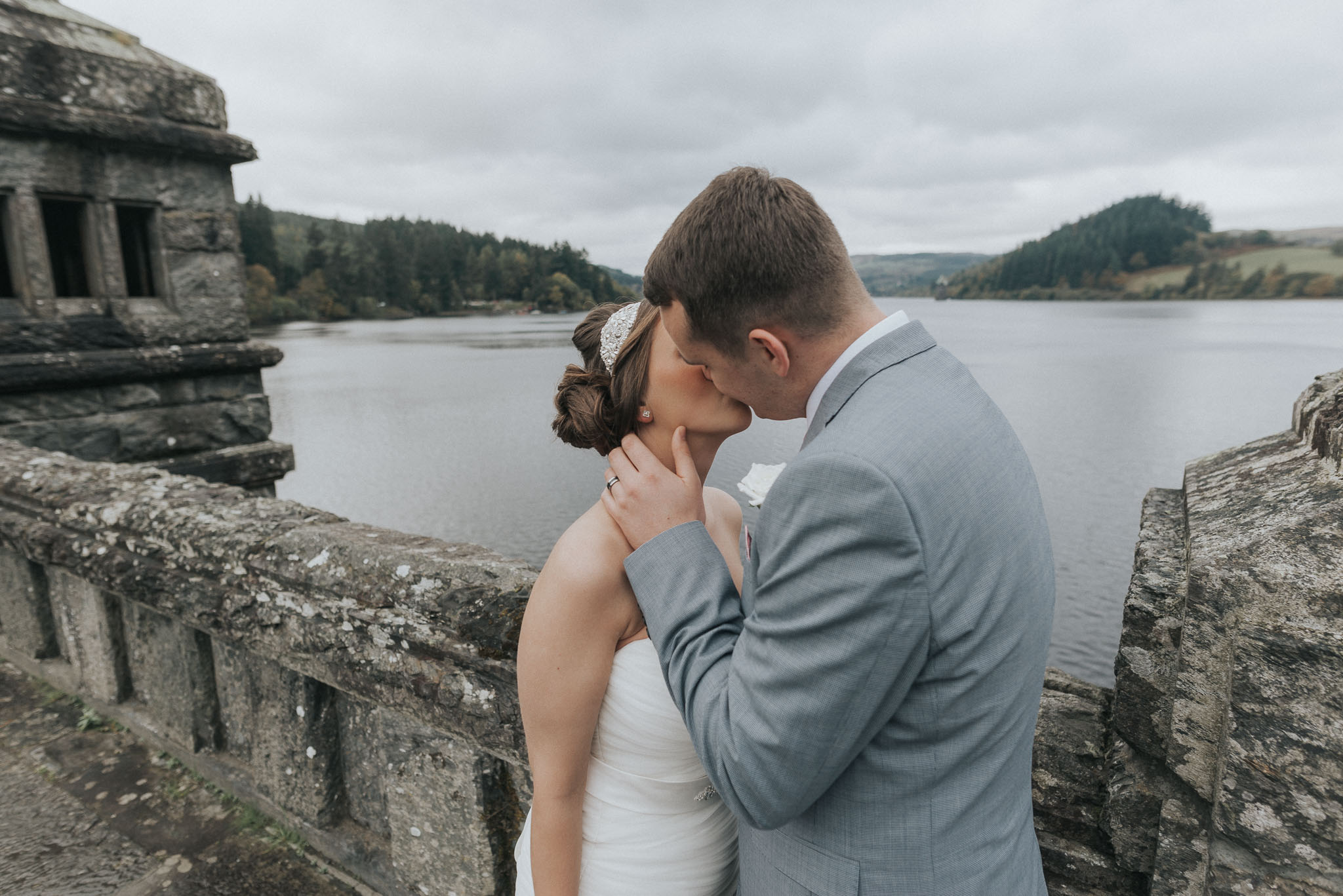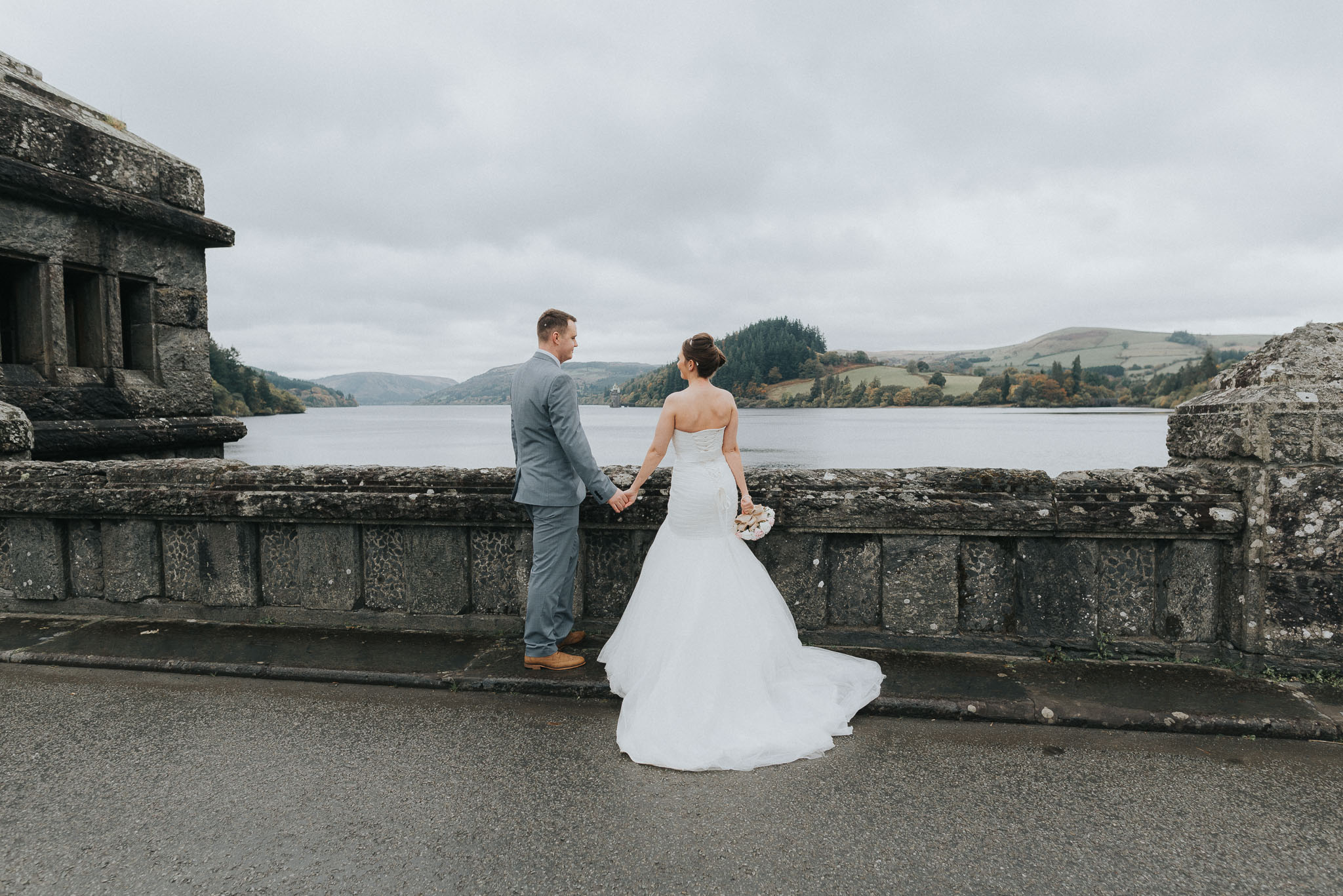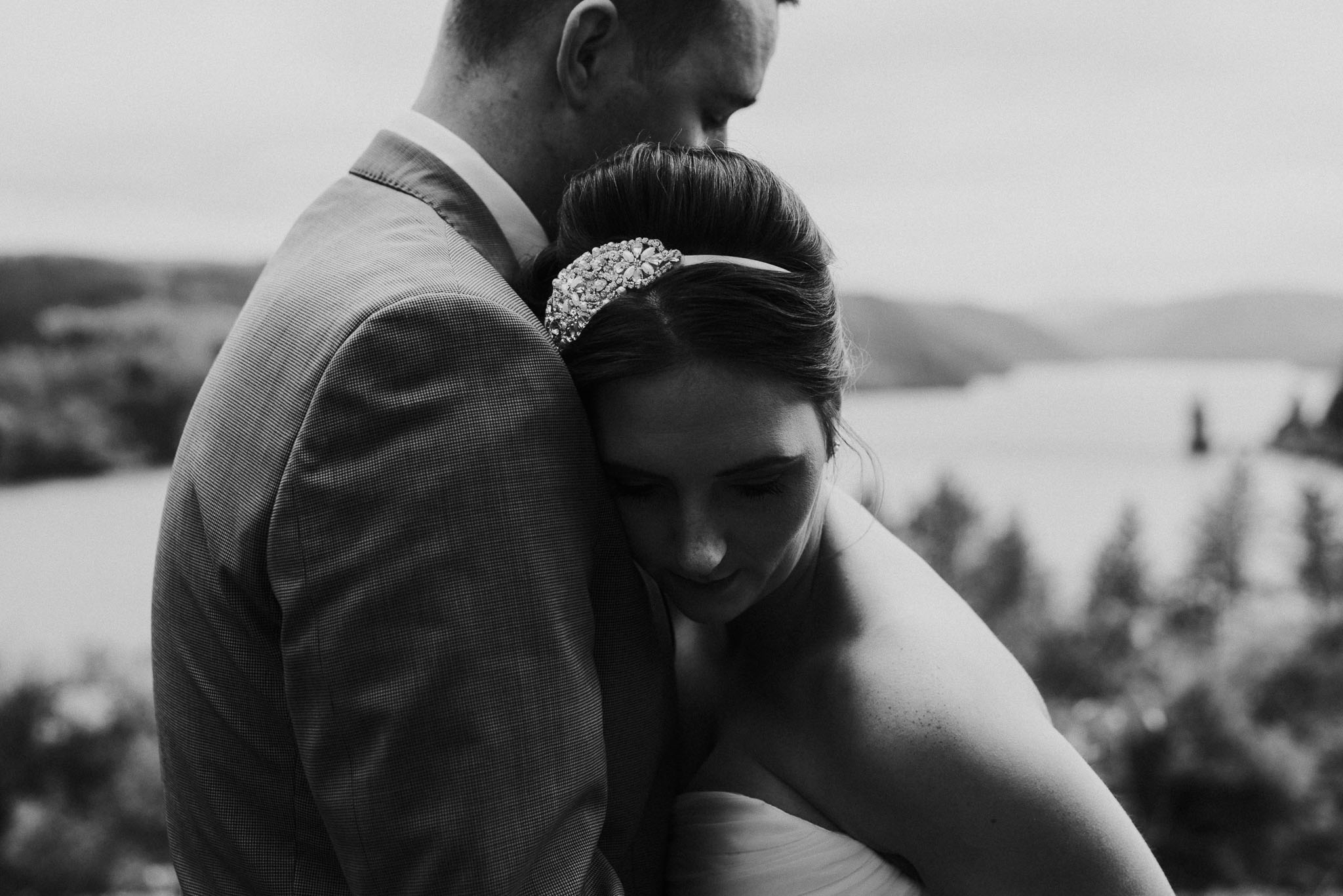 wedding photography
Jade Maguire
wedding photographer in flintshire, welsh wedding, wedding photography, north wales wedding photographer, north west wedding photography, north west wedding photographer, shrewsbury wedding photography, jade maguire photography, cheshire wedding, chester wedding photography, cheshire wedding photography, cheshire wedding photographer, lucury wedding photography, Lake Vrynwy, Lake Vrynwy Hotel, weddings at Lake Vrynwy Hotel
Comment